Top-Quality Silicone Pancake Mould | Trusted China Manufacturer
Introducing the revolutionary Silicone Pancake Mould, designed to make your breakfast routine easier and more enjoyable! Whether you're a cooking novice or a seasoned chef, our silicone mould is a must-have kitchen accessory. Crafted with high-quality silicone material, our mould ensures even heat distribution, resulting in perfectly shaped, golden-brown pancakes every time.

Say goodbye to messy flipping and unevenly cooked pancakes. The non-stick surface of our mould allows for easy release and effortless cleaning. Simply pour your batter into the mould and watch as it forms into beautiful, round pancakes. Plus, the flexibility of the silicone makes it easy to remove the pancakes without any breakage.

At , we prioritize the satisfaction of our customers, which is why we have designed this pancake mould with their convenience in mind. From comfort grip handles to a compact size, our mould is lightweight and easy to use. Whether you want to make traditional round pancakes or experiment with different shapes, our silicone pancake mould is versatile enough to fulfill all your pancake cravings.

Upgrade your breakfast game with the Silicone Pancake Mould from . Say goodbye to the traditional hassle and hello to perfectly-shaped, mouthwatering pancakes with minimal effort. Start your day off right and enjoy the culinary masterpiece you create with our innovative and user-friendly silicone pancake mould.
Chuangxin Rubber, Plastic & Metal Co., Ltd.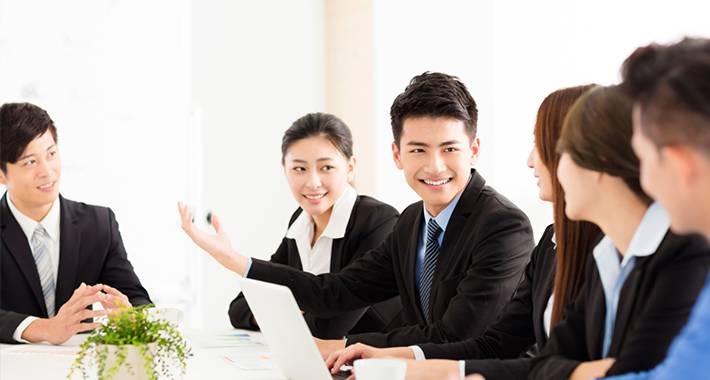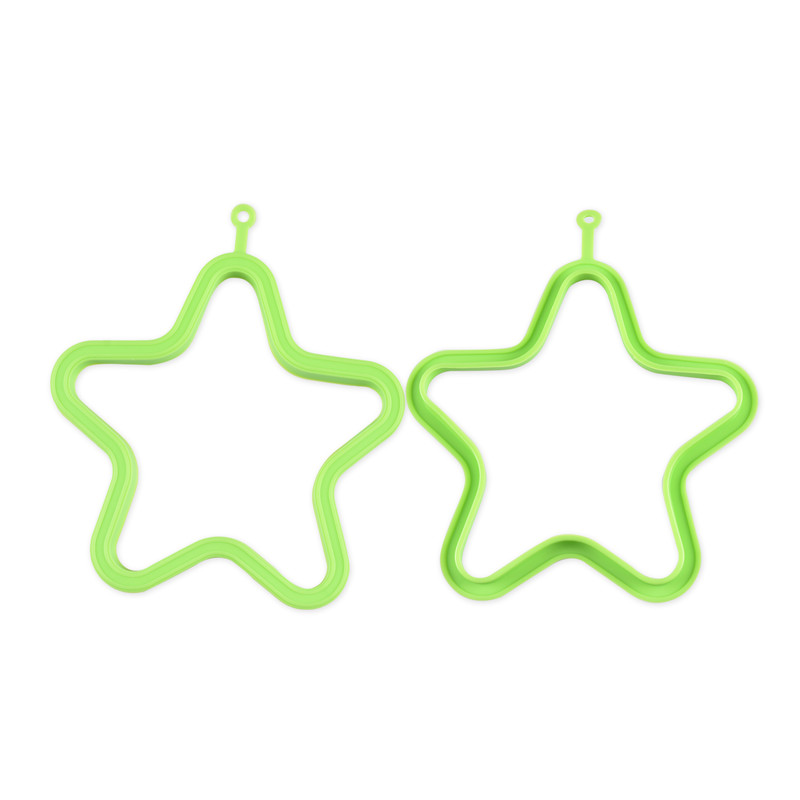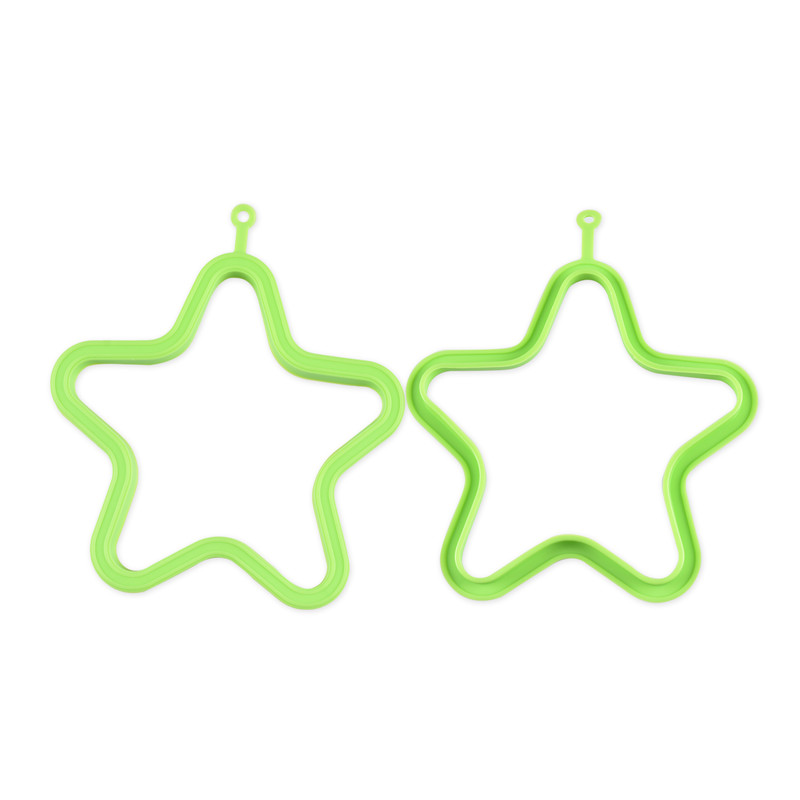 Top-Rated Silicone Pancake Mould: Your Ultimate Solution from a Leading Manufacturer
Reviews
Related Videos
Introducing the revolutionary Silicone Pancake Mould – the perfect kitchen gadget to take your pancake game to a whole new level! Imagine effortlessly creating picture-perfect pancakes with ease, every time. Our Silicone Pancake Mould is here to make your breakfasts more exciting and delightful. Crafted from high-quality, food-grade silicone, this mould is designed to ensure even heat distribution and prevent any sticking or burning. Its non-stick surface guarantees fuss-free flipping, resulting in flawlessly shaped pancakes that are both fluffy and golden brown. The versatility of this mould knows no bounds. Not only can you whip up traditional circular pancakes, but with its creative design, you can also make delightful heart-shaped or star-shaped pancakes, instantly adding a touch of whimsy to your mornings. Cleaning up has never been simpler, thanks to the non-stick and dishwasher-safe properties of the Silicone Pancake Mould. Say goodbye to tedious scrubbing! Incredibly easy to use, the mould works like a charm for pancake novices and seasoned chefs alike. Simply pour your pancake batter into the mould, wait for it to cook, and then effortlessly release the pancake by gently pushing it out. Voila! Perfectly shaped pancakes ready to be devoured. Whether you're cooking for your family, hosting a brunch party, or simply treating yourself to a delightful breakfast, the Silicone Pancake Mould is your secret weapon for pancakes that are not only delicious but visually stunning. Upgrade your pancake-making experience with the Silicone Pancake Mould and start creating stack after stack of mouthwatering pancakes that are sure to impress. Order yours today and make breakfast time an exciting affair!
The Silicone Pancake Mould is a game-changer for breakfast enthusiasts! This innovative kitchen tool allows you to effortlessly create perfectly shaped, fluffy pancakes every time. Made from high-quality silicone, the mould is durable, flexible, and easy to clean. Its non-stick surface ensures that your pancakes slide out effortlessly, without any mess or sticking. With its unique design, you can create various pancake shapes, from traditional circles to fun animal faces, adding a touch of creativity to your morning routine. Say goodbye to shapeless pancakes and hello to picture-perfect breakfasts, courtesy of the Silicone Pancake Mould!
The Silicone Pancake Mould has revolutionized my breakfast routine! This incredible cooking tool has made flipping pancakes a breeze. The silicone material is non-stick, ensuring that my pancakes come out perfectly every time without any mess or hassle. The mould is designed with fun shapes, adding a playful touch to my breakfast plate. The flexibility of the mould allows for easy removal of cooked pancakes, maintaining their shape beautifully. Not only does this product save me time in the kitchen, but it also guarantees delicious and evenly cooked pancakes. I highly recommend the Silicone Pancake Mould to all pancake enthusiasts out there! (Words: 99)
Contact us
Please feel free to give your inquiry in the form below We will reply you in 24 hours